Cape Gazette goes river boating on a 5-nation cruise
Recently Mary and Walt Farley of Rehoboth Beach took a river cruise from Budapest up the Danube, the Main and the Rhine Rivers to Amsterdam. The highlight of their trip, other than traveling with the Gazette, was visiting The Hague and north of Amsterdam to view some of the dykes that had been improved after the flood in 1953. Here they are pictured in Budapest, Hungary.
The Traveler Series is sponsored by
Bob & Cathy Cardaneo
302-945-4620
rcardaneo@CruiseOne.com
www.CruiseWithBob.com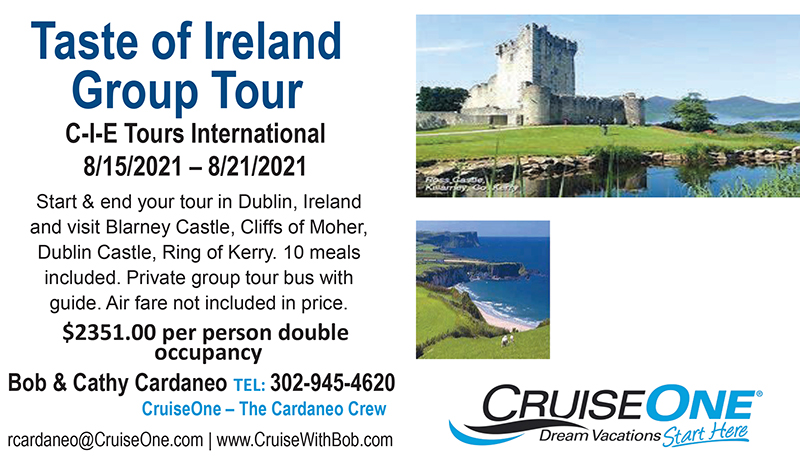 Welcome to The Cape Gazette Archive.
This content is provided free of charge
thanks to our sponsor:
Close ad in...
Close Ad